Happy April Fool's Day!  We are once again having a HUGE sale at Sugar Hill Co.  If you want to save BIG, be sure to check it out.  It's one day only!
I have a special grab bag with SEVEN new full sized items for just $6.  It will be available for one week only.
Be sure to check it all out!  Have a great weekend!
I'm sorry, girls!  I have to apologize for the serious lack of content lately.  Both of my boys got approval for services so we've been going to doctor visits and setting up meetings with therapy providers, having all kinds of testing done, etc, etc, etc.  Plus with Spring Break here I've hardly had any time to design.  BUT I did manage to get a few things done and I packaged them up in a grab bag.  I haven't had one of those in a while.  Anyone interested?  It's just $6 and will be available through the end of March.
Thanks for stopping by! 
I just wrote a very simple tutorial over on my regular blog on how to give a layered image a doodled look.  I thought I'd mention it here in case you want to give it a look and download the freebie (it is CU okay).  Here's what the tutorial does (basically just putting a stroke around each layer):
You can view the specific post here: Giving Layered Images a Doodled Look
Hi girls!  Just wanted to jump online real quick and wish you all a very Merry Christmas, Happy Hanukkah or whatever holiday you celebrate this season!  Have a wonderful time with your families and friends and be safe out there!
And in case you're looking for some doodle borders I have a new set in my shop!
Take care, guys!  Have a lovely holiday!
New stuff this week!  It's all 20% off, except for the bundle, which is 40% off, now through Oct 23rd. 
And just a reminder, if you bought my store during my last sale, be sure to grab these and anything else you don't have of mine before your coupon code expires.  (Your code is good through November 3rd, just be sure to get everything you want before then!)
Have a lovely week!
Hey guys!  I have some new things ready this week, but before I post them I want to put out a reminder that my Buy My Store deal will be ending on Friday, so if you haven't bought it and you want it be sure to purchase it by then.  I won't be doing this again for at least another year.  Also, my shop is still 40% off, but that will be ending Friday as well.
Okay, on to the new stuff!
That's it for this week!  Hope you're having a great week!
Apparently September is a dangerous month for me – moneywise, anyway.  I was planning on having a buy my store sale next month, but an emergency caused me to push it up by a few weeks.  So now you can get my entire store (more than 200 products plus all of my new releases through October) for $75 $60 if you purchase it before September 26th.  After September 25th the price will be $75, which is still a really awesome deal!  And if you don't want to buy my store, you can still save 40% on everything through October 7th.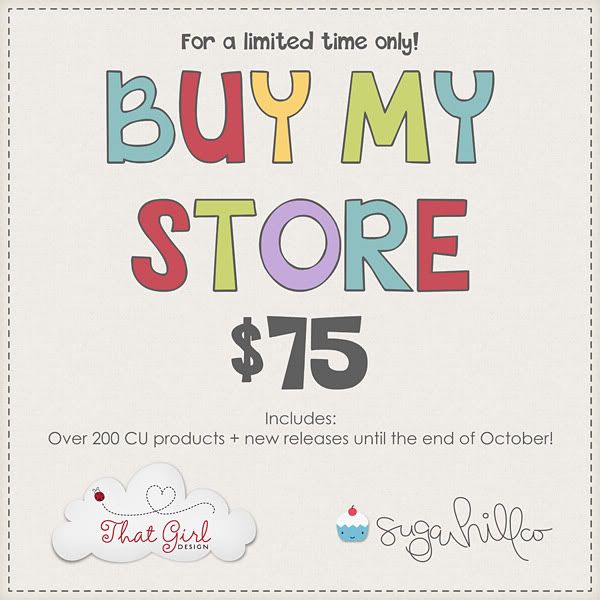 While I was setting the sale up I realized that last year at exactly the same time I had a buy my store sale – again, prompted by a financial emergency.  What is it about September?!  I suppose I might as well make it an annual thing!